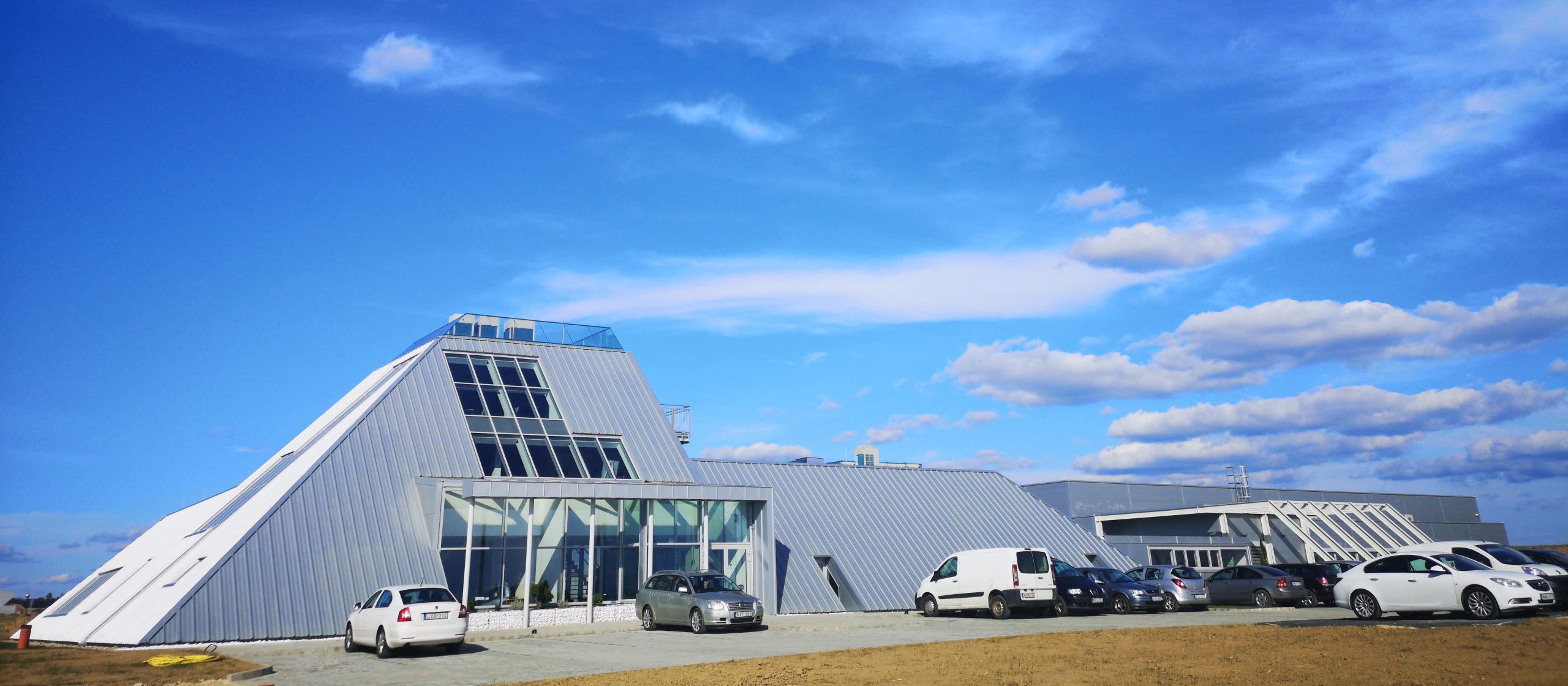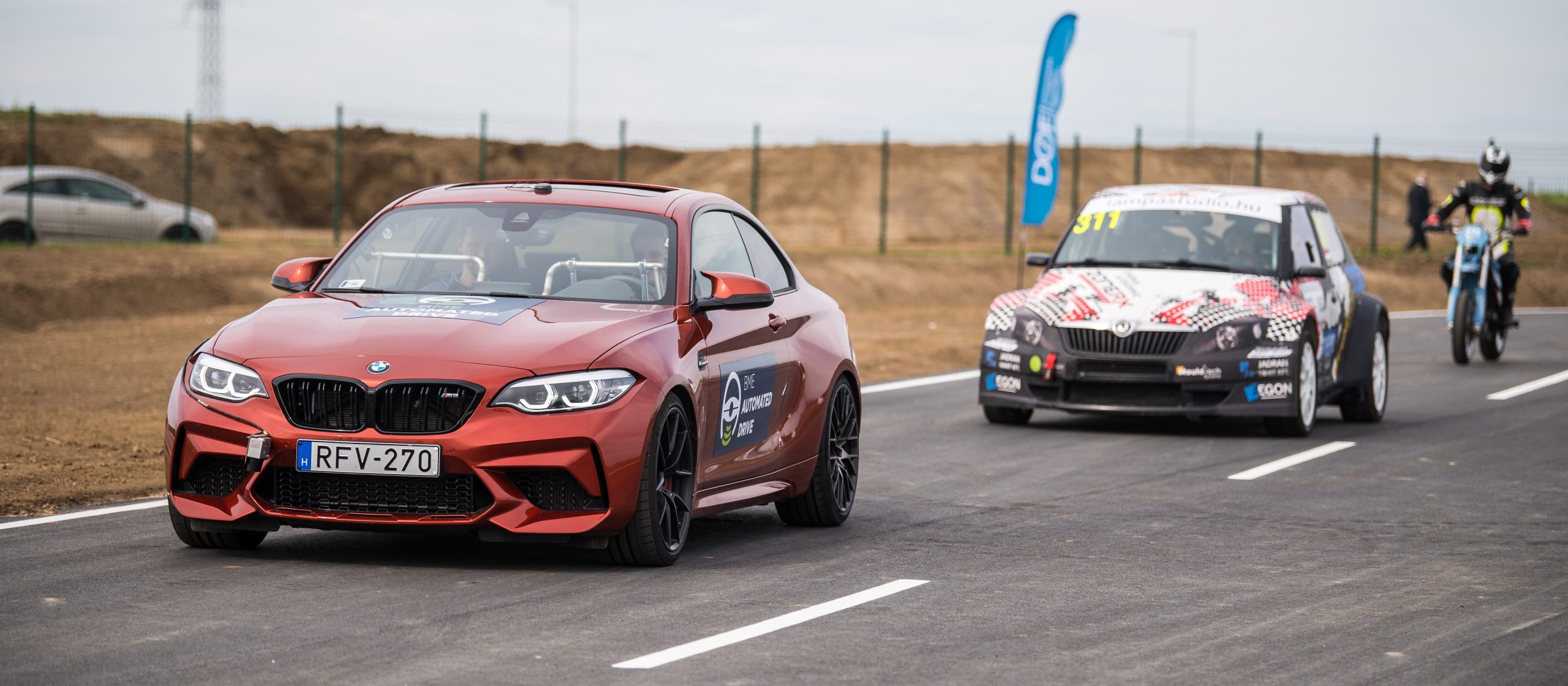 Introduction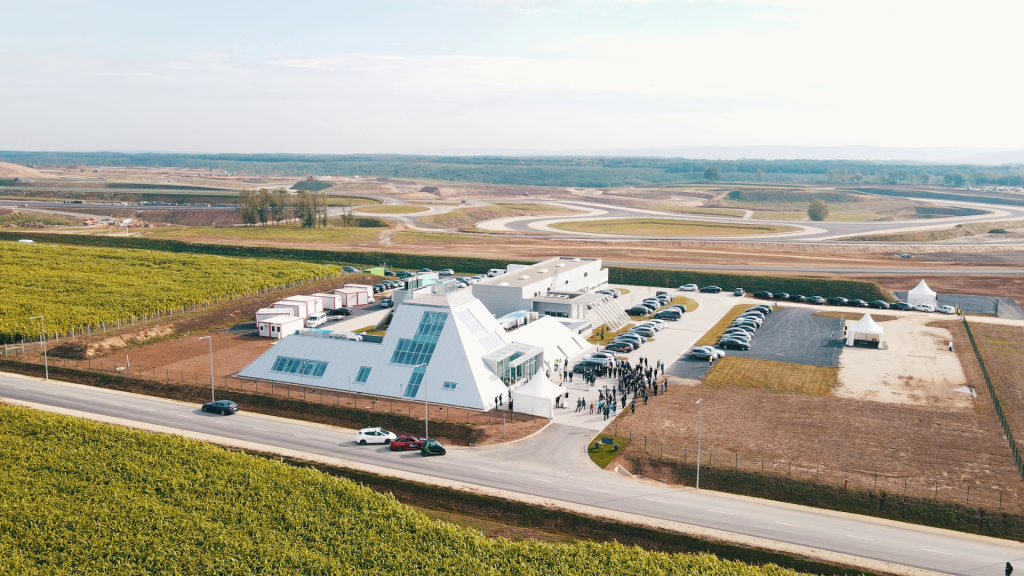 ZalaZONE Automotive Proving Ground has a key importance as a complex and integrated Research & Development facility which supports customers and experimental developments. The hub of innovation activities related to ZalaZONE is its Research and Technology Centre. Here joint research projects of the Budapest University of Technology & Economics, the University of Győr, the University, of Pannonia and other higher education partners together with ZalaZONE take place. The Centre is located just beside the proving ground, in a very close relation with its activities. It was opened in 2019 and functions as an incubator/accelerator for SMEs and start-ups as well as university based R&D centre, for Hungarian, regional, European, and global university and industrial partners, where cooperation and collaboration between enterprises and universities are strategically key focus points. The practical dual training program for high school students, where students can acquire the theoretical knowledge, they have received in higher education contributes to the success of the project. ​
The UNIVERSITY TEST TRACK is the small size representation of the large ZalaZONE Proving Ground with 8,500 square meters of asphalt over the entire track but it has the most important test track elements that allow performing low-speed vehicle handling and dynamics tests as well as braking tests. This environment also serves targeted testing of automated and self-driving vehicles. The aim of the facility is to strengthen collaborative research activities of universities and research institutes, and to attract researchers and scientists to ZalaZONE. The primary target users are university research teams and students, the engineers of the future. Thanks to the extensive contacts of the universities, the track is planned to serve international users as well as industrial-university collaborations in the future.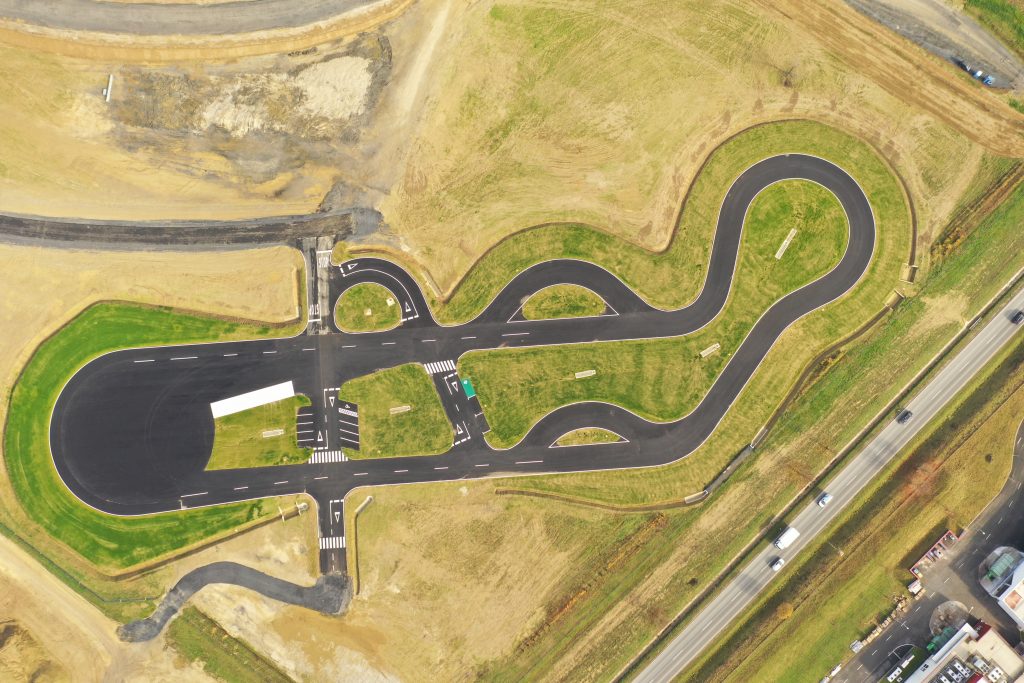 R&I Introduction Video
News
Activites
Research and innovation activities on the ZalaZONE Automotive Proving Ground cover the non-economic usage of the research infrastructure. Accordingly, our activities are carried out in following 4 areas: ​
Projects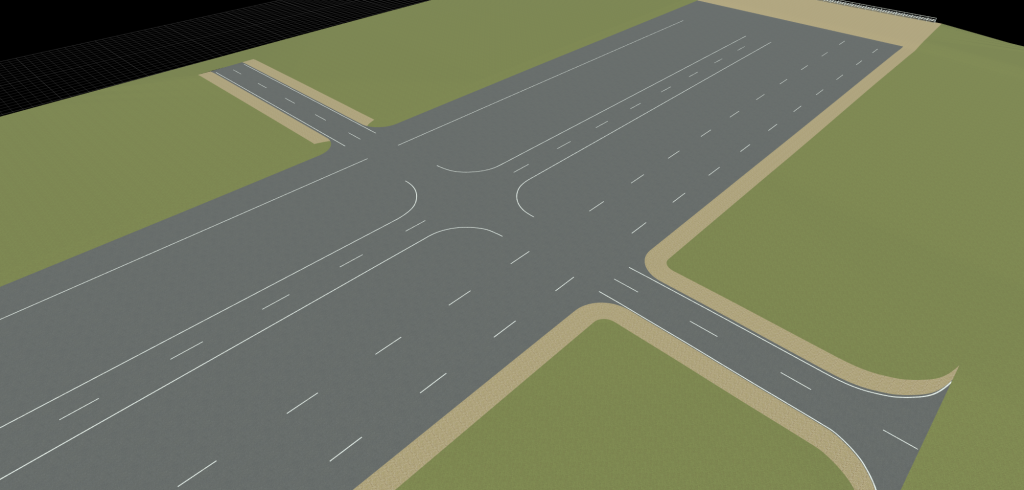 ZalaZONE HD Map Models
Self-driving vehicles also need maps – just like us drivers – for route plans, but traditional maps are often inaccurate and contain significantly less information than so-called High-Definition Maps. HD maps are usually based on laser measurements; thus, the accuracy of each road element can be around 2 centimetres. HD map includes road signs, traffic […]
Read More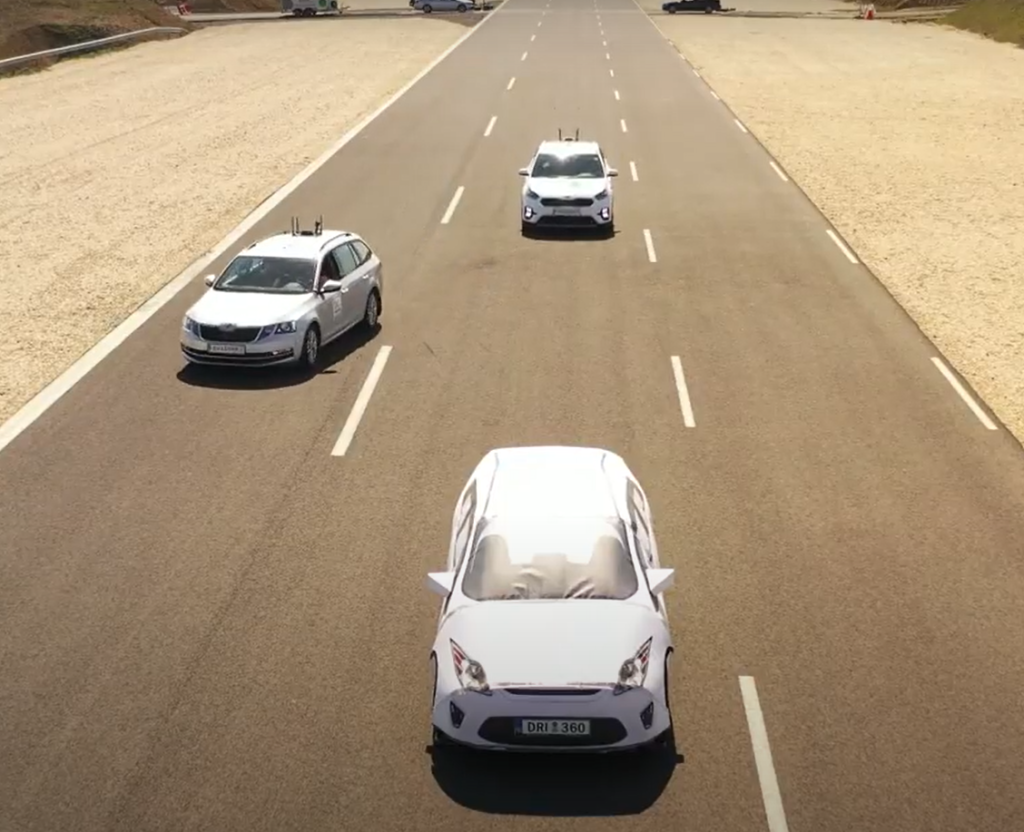 Test automation
As advanced driver assistance systems (ADAS) continuously evolve and develop, the borders between simulation and real-world testing are slowly disappearing. The Budapest University of Technology and Economics and the ZalaZONE R&I Team are working together to develop new testing method, where the virtually created scenarios can be transferred in real-time into an actual physical scenario […]
Read More
Our Team
Contact Us
Automotive Proving Ground Zala Ltd.
H – 8900 Zalaegerszeg ZalaZONE Tér 1
Telephone: +36 92 900 117
Fax: +36 92 900 118
E-mail: zone@apz.hu

​