The preparatory competition for the Formula Student East Series was held on June 24-26 at the ZalaZONE Automotive Proving Ground.
On the event, organized by the Association of Hungarian Vehicle Engineers and the Innovation and Training Center of the University of Széchenyi, supported by the ZalaZONE R&I Team, attended 5 teams with their own prototype racing cars, including 2 teams from Austria and Germany.
In the multi-tasking engineering competition, teams had to pass a number of tests, which included not only racing on the Dynamic Platform but also giving a presentation about their development details.
Teams that successfully passed the competition have a good chance to take part in the Formula Student East race on the Hungaroring in August.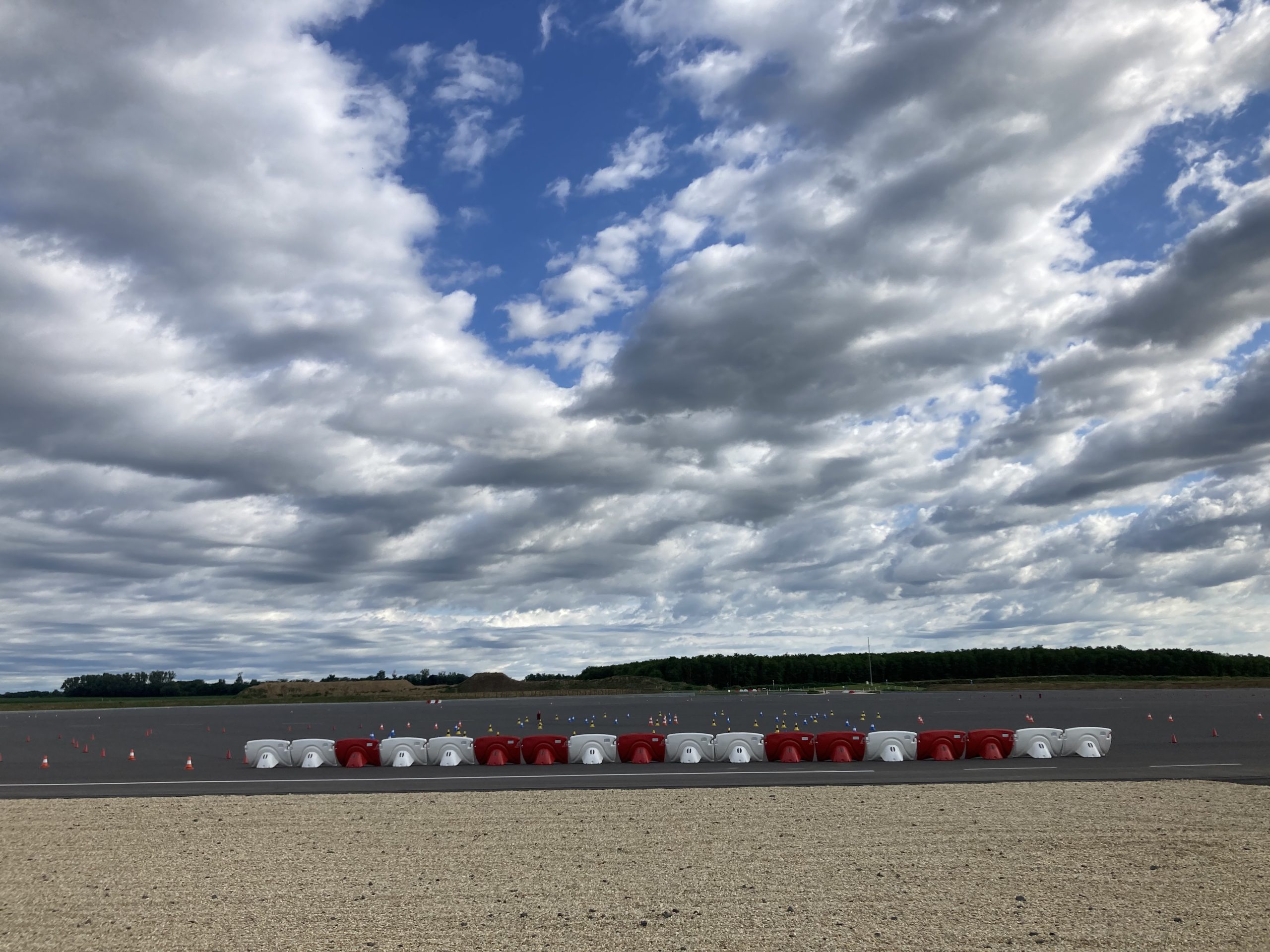 More about the event You can find HERE: